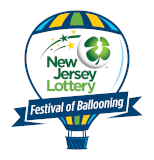 Countdown to Festival Fun

Countdown over!
Until the 2020
Quick Chek New Jersey
Festival of Ballooning!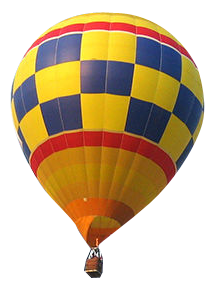 The New Jersey Lottery Festival of Ballooning has secured an exclusive food concessionaire, Greenlight Food Service. If you're interested in sub-contracting, please email your name, address, phone, and photo of your presentation to the below address. If our concessionaire is interested in having you participate, you will be contacted.
Official Concessionaire:
Greenlight Food Service
45 Long Hill Road
Long Valley, NJ 07853
908-581-9176