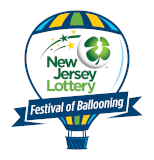 Countdown to Festival Fun

Until the 2020
Quick Chek New Jersey
Festival of Ballooning!
Community Corner
Children's Miracle Network (CMN) and the New Jersey Lottery Festival of Ballooning will join forces for the 29th consecutive year to raise money and awareness for the prominent national charity.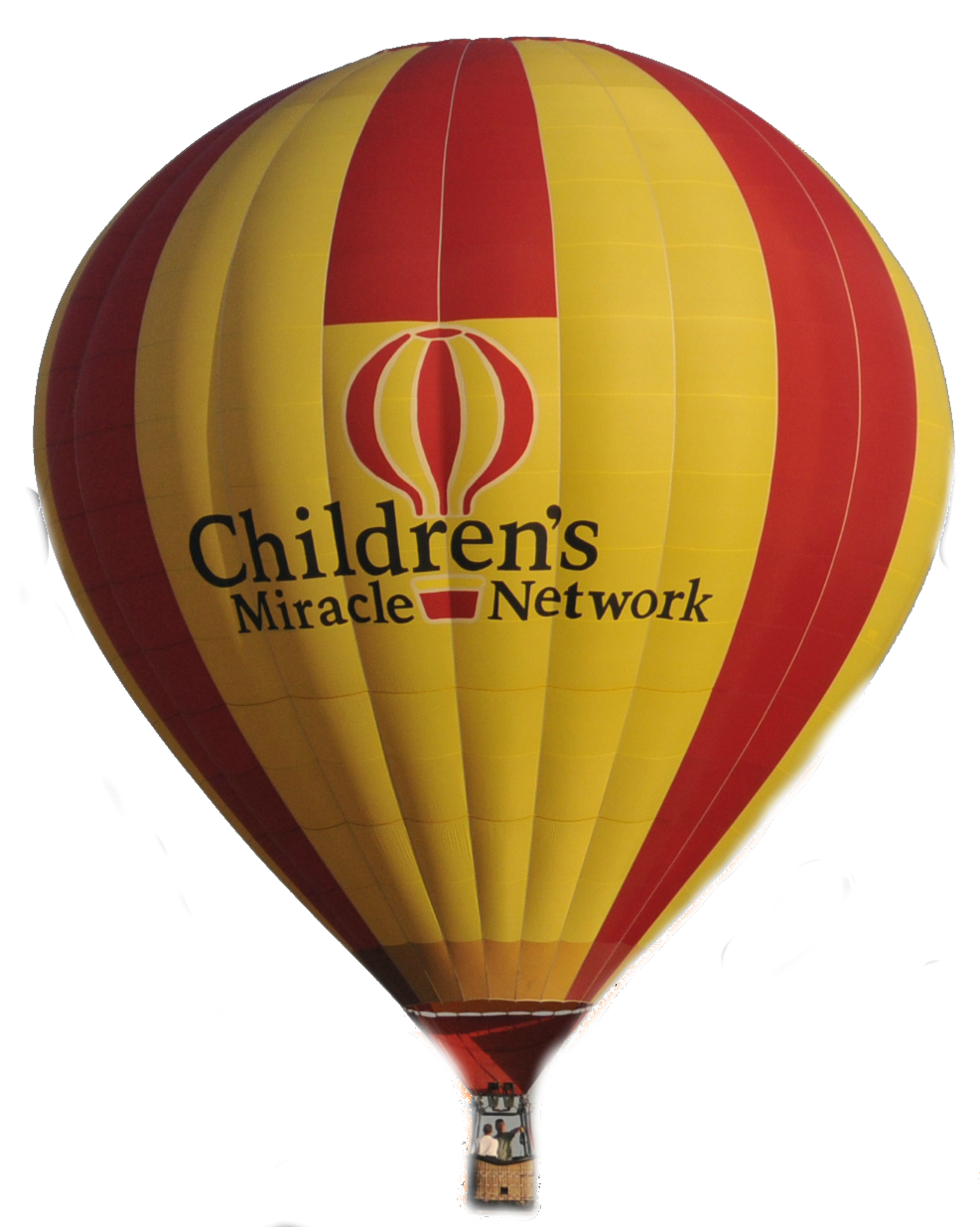 This special relationship between CMN and the festival will directly benefit such worthy organizations as the Children's Specialized Hospital and the network of hospitals that they support.
The New Jersey Lottery Festival of Ballooning believes in doing well by doing good, and takes pride in working with a large number of local, regional and national non-profit, school, and religious based groups.
To date, over $3 million dollars in charitable contributions have been raised!
The Festival also has had an impact on the economy of the state of New Jersey as a whole, that is valued at
$42.7 million dollars.
---
Here are some the groups who benefitted from performing various functions at the festival over the past few years:
Readington Volunteer Fire Company
Whitehouse First Aid & Rescue Squad
Raritan PBA
Readington Township Community
Emergency Response Team
Flemington Food Pantry
Kiwanis of Bordentown
Leukemia & Lymphoma Society
Navy Ball Committee (Lakehurst)
New Jersey Civil Air Patrol
Readington Reformed Church
Spruce Run Lutheran Church
Somerville High School Marching Band Boosters
Teen Challenge New Jersey
Girls on the Run
Teams For Kids Foundation
Reformed Protestant Dutch Church
Gigi's Playhouse
If your organization is interested in utlizing the festival as a fun and unique fundraiser, click
here
to email Ken Staats.