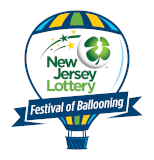 Countdown to Festival Fun

Until the 2020
Quick Chek New Jersey
Festival of Ballooning!
2021 Crafters and Vendors
Online Vendor Marketplace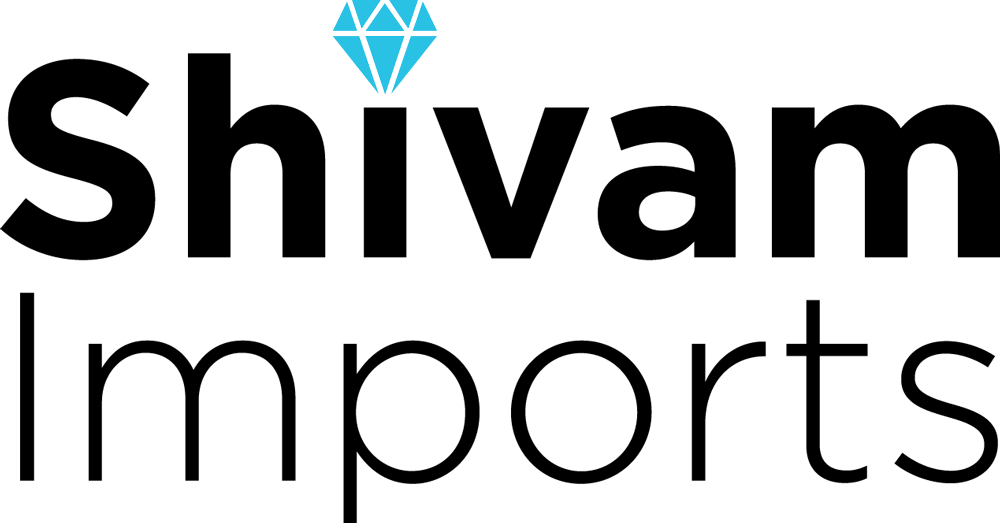 For more information on becoming a crafter or vendor at the 2022 New Jersey Lottery Festival of Ballooning, email [email protected]
or call Kaitlin at (973) 882-5464 x12.
Please take a moment to identify which category your business falls under so we can provide you with the correct application.
Photo sumbission of all products to be sold is required with an application.
Arts & Crafts
Handmade/ homemade arts, crafts and homegoods.
Vendors
All retail or re-sale products.
Non-Profit
Please be prepared to submit proof of non-profit status.
To view our 2019 Crafters and Vendors, click here!
To view our 2018 Crafters and Vendors, click here!