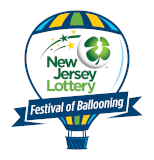 Countdown to Festival Fun

Countdown over!
Until the 2020
Quick Chek New Jersey
Festival of Ballooning!
Below is the 2021 Festival Map!
It's a work in progress, so feel free to check back closer to the festival to see our updates.
To zoom in closer, view the map in PDF form HERE!