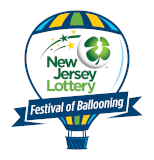 Countdown to Festival Fun

Countdown over!
Until the 2020
Quick Chek New Jersey
Festival of Ballooning!
Are you or your group interested in getting involved in the largest summertime balloon and music festival in North America? There are plenty of different ways to do so! Please click on the appropriate link below or contact us at [email protected] for further details.