July 26-28 2019
Solberg Airport - Readington, NJ
973-882-5464
Countdown to Festival Fun

Until the 2018
Quick Chek New Jersey
Festival of Ballooning!
Food at the Festival
With so much to see, do and hear at this year's QuickChek New Jersey Festival of Ballooning, you're going to build up one hearty appetite. And satisfying those taste buds is no easy task. With this in mind we bring you two fantastic food options to choose from at our festival: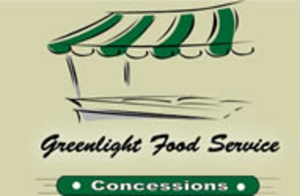 Whatever your palate is craving, you'll be sure to find it at the 36th Annual QuickChek New Jersey Festival of Ballooning!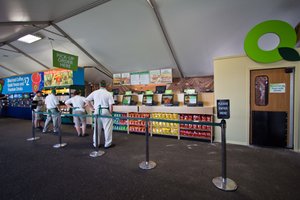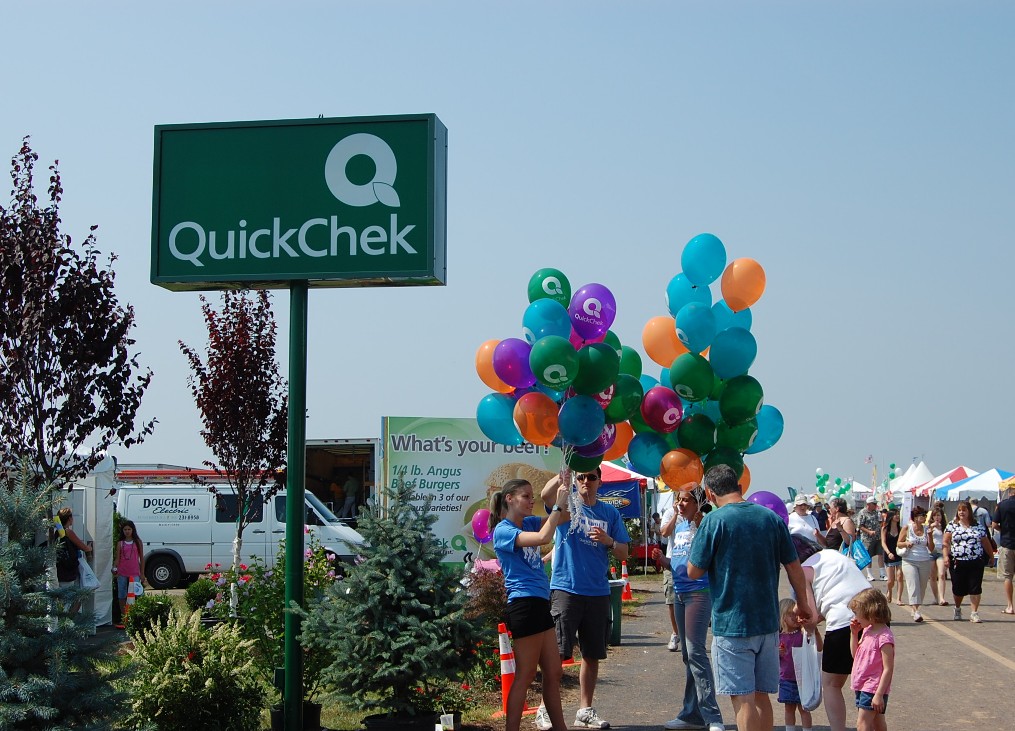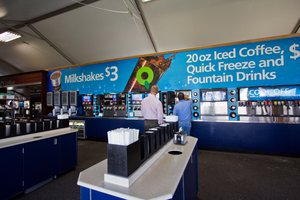 QuickChek has built a 3,000 square foot store right on our festival grounds! QuickChek once again delivers by bringing their delicious subs, shakes, coffee, etc. to your convenience.

SOME FAVORITES FROM THE QUICKCHEK STORE AT THE FESTIVAL!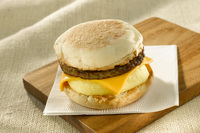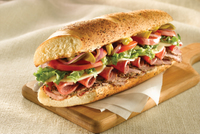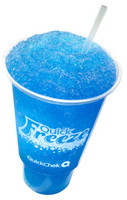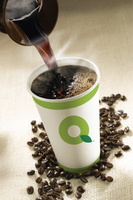 We're also proud to continue our partnership with
Greenlight Food Service
, a New Jersey-based concessionaire that knows how important it is to exceed your expections every day.
Whether you're looking to keep it healthy or give in to decadent temptation, Greenlight Food Service has you covered with fresh, delicious food made right before your eyes!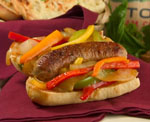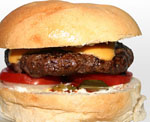 Mouth-Watering Hot or Sweet Italian Sausage Sandwiches
Forget Philadelphia, Greenlight Food Service has the best Cheese Steaks
1/3 lb. Charbroiled Hamburgers
All Beef Hot Dogs
Freshly-Made Pizza
Greenlight Food Service brings traditional festival food to a whole new level.
International delights will include authentic Greek and Asian foods
Health conscious guests will enjoy fresh salads, grilled chicken sandwiches, smoothies and fresh fruit.
And while there is so much more to eat and drink, don't stop until you try
Greenlight's own QuickChek New Jersey Festival of Ballooning Signature Dish:
The Hot Air Balloon Funnel Cake.