Arts & Crafters/Vendors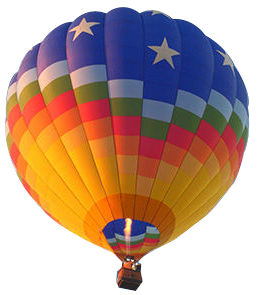 The QuickChek New Jersey Festival of Ballooning invites you to be a part of our spectacular arts & crafts/vendor community. The festival continues to be one of the best marketplaces in the country, with 175,000 regular attendees, each staying an average of 7 1/2 hours. The festival draws an upscale demographic with a median family income of $52,500.
Want to become a vendor? Find out more!
We welcome crafters, vendors and anyone interested in marketing opportunities to have an
exhibit booth at the festival. Please contact us at (973) 882-5464 or
email
.
List of 2016 Crafters & Vendors