July 24-26 2020
Solberg Airport - Readington, NJ
973 882 5464
Countdown to Festival Fun

Until the 2020
Quick Chek New Jersey
Festival of Ballooning!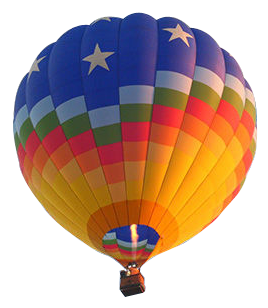 Media Information
38th annual New Jersey Festival of Ballooning
members of the media should please contact
This phone number is for members of the media only.
For ALL other Festival questions please call 1-800-468-2479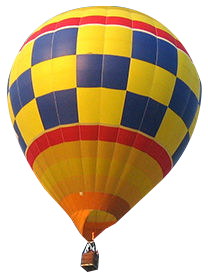 Media credentials for the 2020 New Jersey Festival of Ballooning in Association with PNC Bank will be issued only to those members of the media covering the Festival on specific assignment. If you would like to obtain media credentials for the Festival, you must complete an application. Credential requests made prior to July 17, 2020 can be mailed; for requests made July 18 or later, credentials must be picked up at the Festival's Will Call booth at the main entrance.
Due to the abundance of websites and blogs, the following criterion has been established for online media for consideration of receiving credentials:
Online media must either be part of a major portal (such as MSN.com, Yahoo, AOL's digital city) or be able to prove a minimum subscription base (i.e. blog of 2,500 or more with new posts made on a weekly or more frequent basis, website of 20,000 unique visitors per month or more), or prove membership in a recognized travel writer's association, or be a corporate website for a major media outlet (newspaper, magazine, radio or television), that produces and publishes original content.
Freelance and amateur photographers and photo clubs wishing to take pictures at the Festival are invited to attend the scheduled pre-Festival media launch FREE of charge on Friday, July 24 at 6:30 a.m. No credentials or advance sign up is needed. Parking for this preview will be available at the airport entrance at Forty Oaks Road and Solberg Road. Following the media launch, a ticket purchase will be required for admission into the Festival, with parking available in the main lots all 3 days or at Raritan Valley Community College on Saturday and Sunday. Festival tickets are available by calling 1-800-HOT-AIR9 or on the links on the web site. Images taken are to be used solely for editorial purposes; images taken for commercial use are prohibited.
Please note all balloon inflations and ascensions are wind and weather permitting.
Credentials are issued at the Festival's sole discretion.
Thank you for your interest in the 38th annual New Jersey Festival of Ballooning in Association with PNC Bank.