Sunday Featured Concert

ALL VIP CONCERT SEATS PURCHASED AS OF JULY 22nd WILL BE HELD AT WILL CALL!
"Hey there Delilah, what's it like in New York City?" Or more
appropriately - what's it like in Readington, New Jersey? We are excited to announce the Plain White T's as the final VIP headlining concert of the 35th annual QuickChek New Jersey Festival of Ballooning in Association with PNC Bank!
The American rock band, best known for their number one hit song "Hey There Delilah" – the 18th most downloaded song of all time --- headlines the Progressive Insurance Main Stage at the annual Festival at Solberg Airport in Readington on Sunday, July 30, 2017 in association With Magic 98.3.
The Plain White T's began their career in the suburbs of Chicago, playing a mix of pop, punk and melody-driven rock and roll in basements and clubs in 1997. In the summer of 1999 founding member Tom Higgenson was nearly killed in a car accident; the crash resulted in a ruptured kidney and lacerated lung. However, the event also left him with a newfound dedication to songwriting.
"People are always asking about that song 10 years later. It's just one of those songs we got lucky with and it really connected with a whole lot of people," said Higgenson of "Hey There Delilah." "We're really proud of it. I still love it and still love playing it."

"That's what kind of the goal is for art in general," he continued. "Making that connection. The whole point of putting of yourself out there is hoping to make that connection, hoping to change somebody's life and make somebody's day a little bit better. To have a song that does that, that's the goal. We're just writing songs that matter to us and hope that they connect with people."

Connect they have. In addition to their streaming videos and live performances, their music has been featured in a variety of TV shows including Greek, Parenthood, and One Tree Hill.

"We're thrilled to have the Plain White T's celebrate their 20th anniversary with us," said Festival Executive Producer Howard Freeman. "They're a great fit for our millennial festival-goers and a great addition to our biggest concert lineup ever and our 35th anniversary celebration."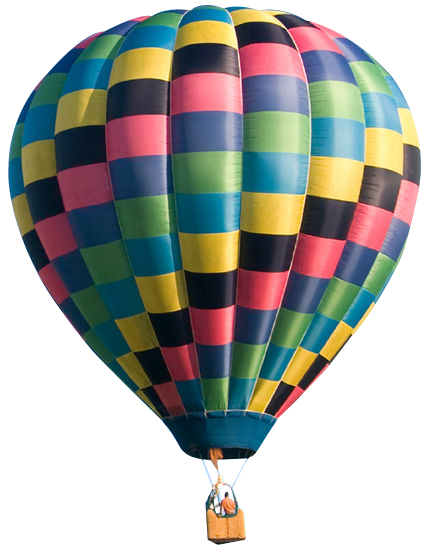 ---
Concert seats are assigned on a first come, first served basis. Seats will be assigned to you when you place
your order.
The last day to purchase VIP concert seats and have them mailed to you is 7/21. Orders placed after 7/21 will be held at will call and
WILL NOT
include VIP parking.
The festival is rain or shine. All sales are final. NO REFUNDS.
For more information on ticket policies, click below.