Family Entertainment
2017 Jeep® Family Fun Center Entertainment Lineup Coming Soon!
With many different shows and activities going on all day long,
the QuickChek New Jersey Festival of Ballooning is proud to offer
NON-STOP FAMILY ENTERTAINMENT to keep you busy!

OUR LINE UP OF FAMILY ENTERTAINMENT IS BEING UPDATED ALL THE TIME, CHECK BACK FREQUENTLY:
Below are some of our past Family Entertainment Acts that Performed in the Jeep® Family Fun Center!
Jennifer "The Cannon Lady" Smith, one of just three known female human cannonballers in the world and one of the Festival's most popular attractions ever. The 5-foot-2 inch blonde was shot 125 feet in the air out of a 27-foot-long cannon over the Festival grounds, over a hot air balloon.
Key Wilde & Mr. Clarke: click HERE to hear their music!

Al Grout: Juggler, Magician, Comedian, click

Steve Hennessy as Dr. Planet & Fun with

Character Ed, click

HERE

to learn more!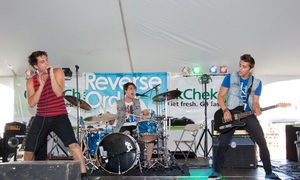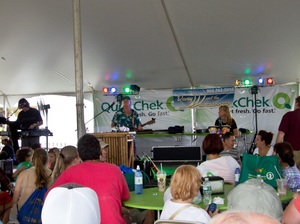 The 2017 QuickChek Hospitality Tent entertainment lineup coming soon!
The QuickChek Hospitality Tent has featured:
OLD FRIENDS
REVERSE ORDER
TRUTH AND SOUL
CHUCK SHUBERT
DAVEY AND THE WAVERUNNERS TRIO
Amusement Rides
Fireworks Extravaganza
(Friday Night)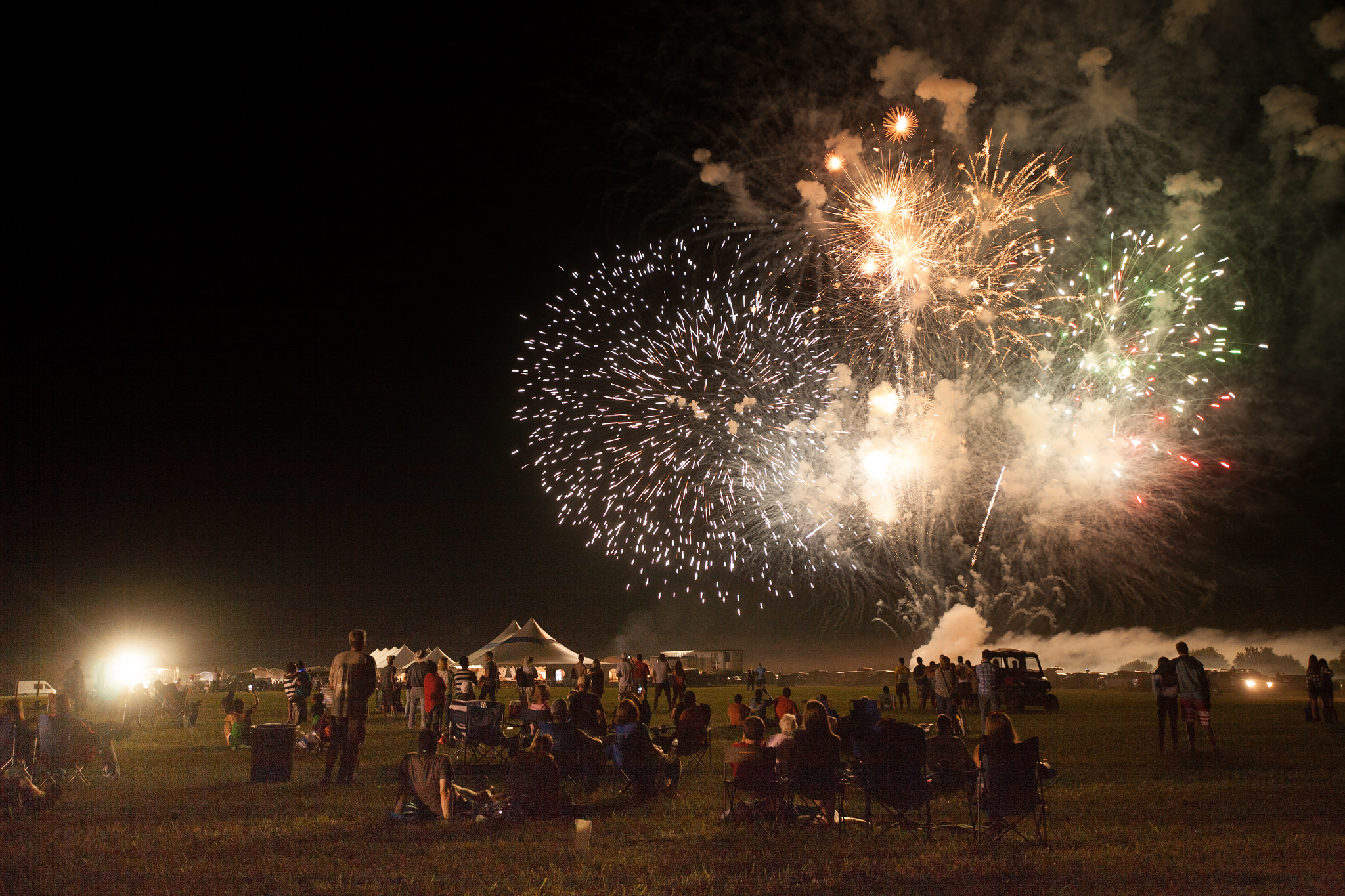 Balloon Glow
(Saturday Night)