View over 100 Hot Air Balloons
Mass ascensions twice daily
at 6:30 am & 6:30 pm

Check out our Special Shaped Balloons
that appeared at our 2015 festival!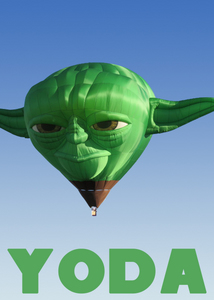 Star 99.1 presented
Jennifer Smith - The Cannon Lady
See her daily performance schedules here!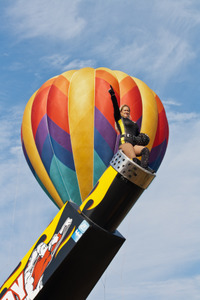 Friday Night
Fireworks at 9:30 pm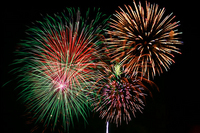 Saturday Night
Balloon Glow
During KANSAS Concert
9:00 P.M.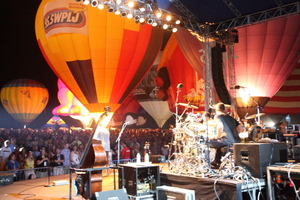 Sunday Morning
Advil Running with the Balloons 5K

8:00A.M. Sunday, July 26th!
New Amusement Rides!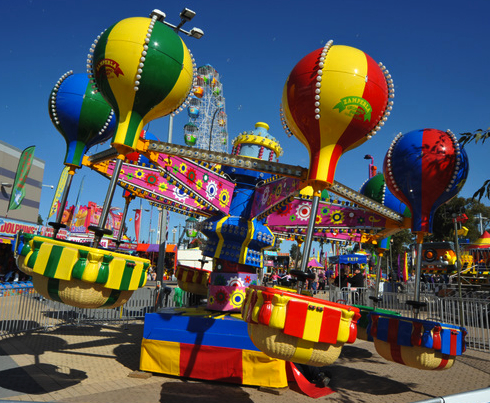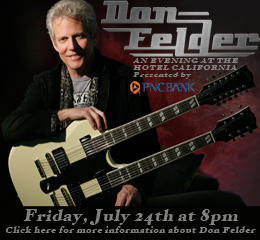 DON FELDER- AN EVENING AT THE HOTEL CALIFORNIA
in association with Magic 98.3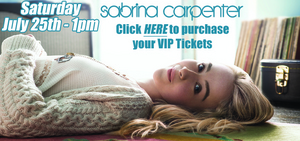 SABRINA CARPENTER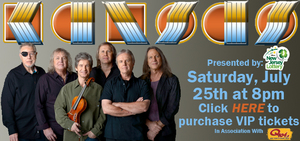 The New Jersey Lottery presented
KANSAS
in association with Q104.3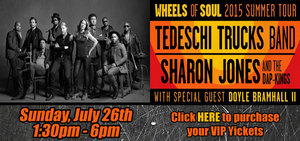 WHEELS OF SOUL SUMMER TOUR in association with New Jersey 101.5